A Taste of Edgebaston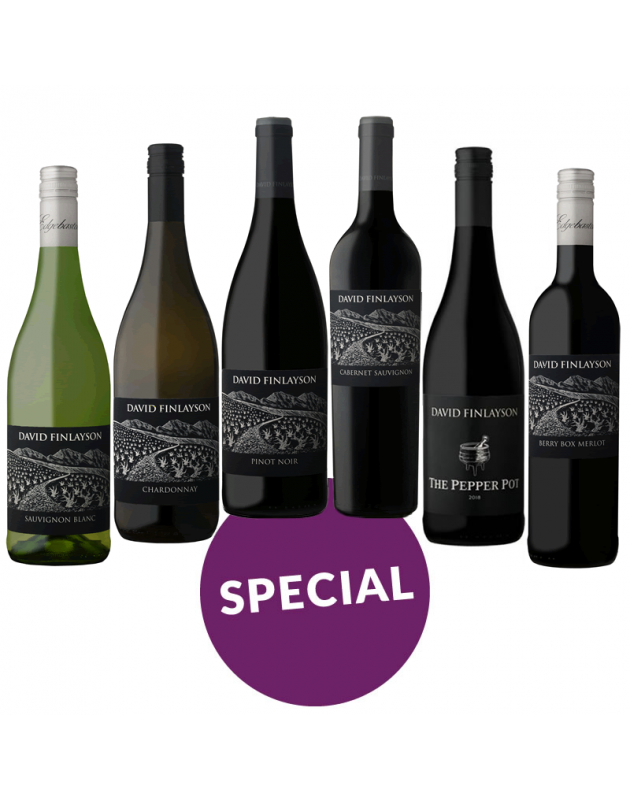 A Taste of Edgebaston
Sauvignon Blanc :The grapes were picked early in the mornings and kept cold on their journey to the winery where the utmost care was taken in the production process to maintain the wines fresh green character and racy acidity. Green apple, flinty and tropical fruit flavours on the nose flow through onto the palate where crisp, clean acidity is met by a creamy midpalate. A softer and rounder version of Sauvignon Blanc than most modern day examples with more than a nod to the French style of the Loire.
Chardonnay :This is the Thirteenth vintage of Edgebaston Chardonnay. The wine is made from 4 different vineyards. As with previous vintages, the wine shows an elegant minerality with lime-citrus, sourdough and cinnamon flavours. The tight minerality keeps a wonderful acid grip on the palate showing good aging potential. A floral note of wild, white flowers such as frangipani and almond blossom is obvious on the front of the nose and follows through the palate
Pinot Noir : A fresh, modern, New World style with a nod to the complexity of Burgundy. This Pinot Noir shows ripe, fresh Raspberry, Strawberry and Vanilla notes on the nose. The palate has a touch of minerality and earthiness layered below the fresh, clean fruit.
Cabernet Sauvignon :Produced from three outstanding clones of Cabernet Sauvignon planted as "Mother Blocks" for the South African vineyard industry due to their suitability to the deep red clay soils on Edgebaston. Made to exude absolute purity of varietal character and as such display true Cabernet Sauvignon cassis and blackcurrent flavours. The wine has a fresh, minty herbaceousness backed by mocca vanilla oak. Firm structured tannins and a long finish on the palate show good ageing potential
Pepper Pot :Made from grown grapes in the Stellenbosch and Paarl regions, this wine is created to show the fresh, fruity and spice driven flavours of these Rhone varietals.  The colour is youthful and purple/red.  The nose is one of crushed black pepper, dark mulberry and mixed berry coulis.
Berry Box Merlot :A medley of small berry and fruit flavours including blackcurrant, raspberry, strawberry, mulberry and blackberry combine with a hint of anise and vanilla to give a wine that is instantly gratifying in flavour whilst showing good structure and tannin concentration to allow for some maturation. Bottled under screwcap to ensure quality.